Bathroom renovations with Northland's plumbing experts
From planning to completion, MD Robinson Plumbing take the stress out of bathroom renovations.
Whether it's minor changes or a totally new  bathroom, we're the plumbing experts who can bring your vision to life.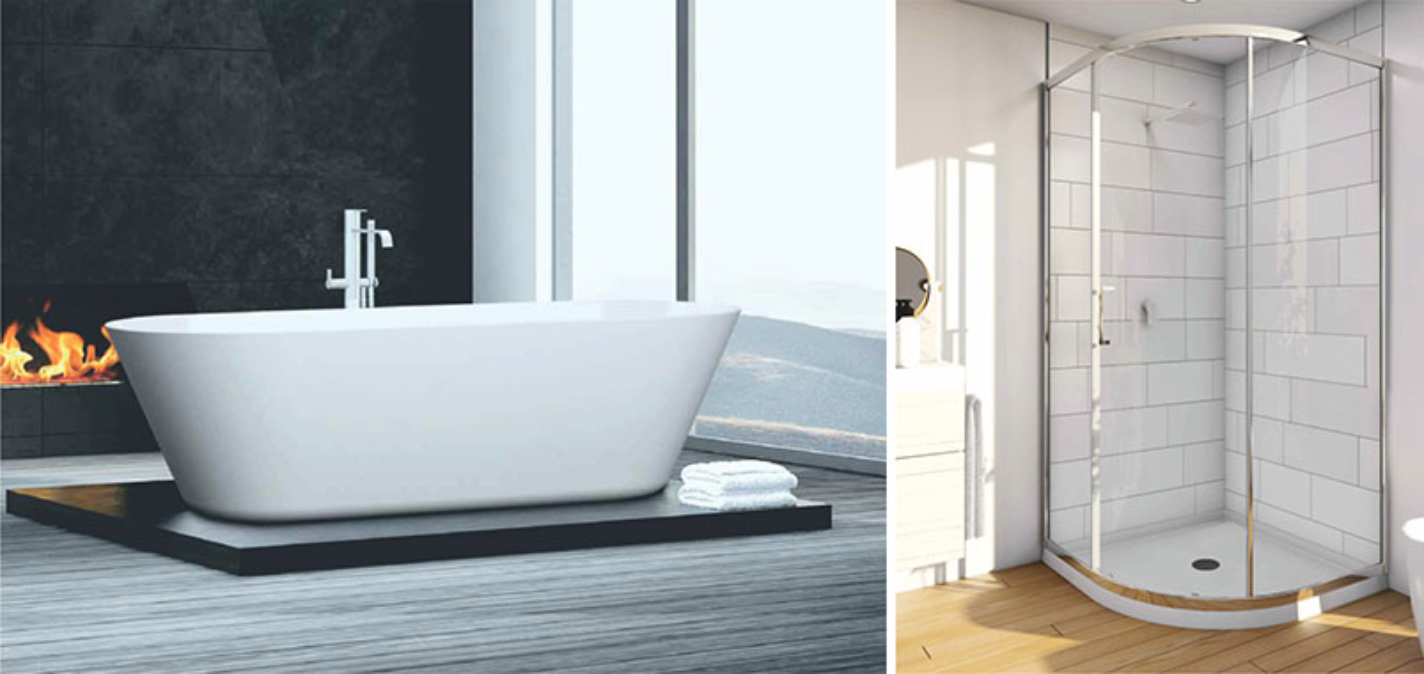 With over 30 years experience, we have the expertise and knowledge to ensure your renovation is successful . Experience has taught us that there are  multiple factors that contribute to crafting the ultimate bathroom. We understand and appreciate that each renovation we do needs to meet the individual requirements of the client in terms of family size, accessibility, taste, budget and space.
Hassle free from start to finish
Right from concept through to completion, we manage everything, removing the hassle and stress for you.
With our Northland network of top tradespeople, we can project manage everything for you including arranging all other trade work required to complete your renovation. Our promise to you is that your new bathroom will be completed to the highest standard.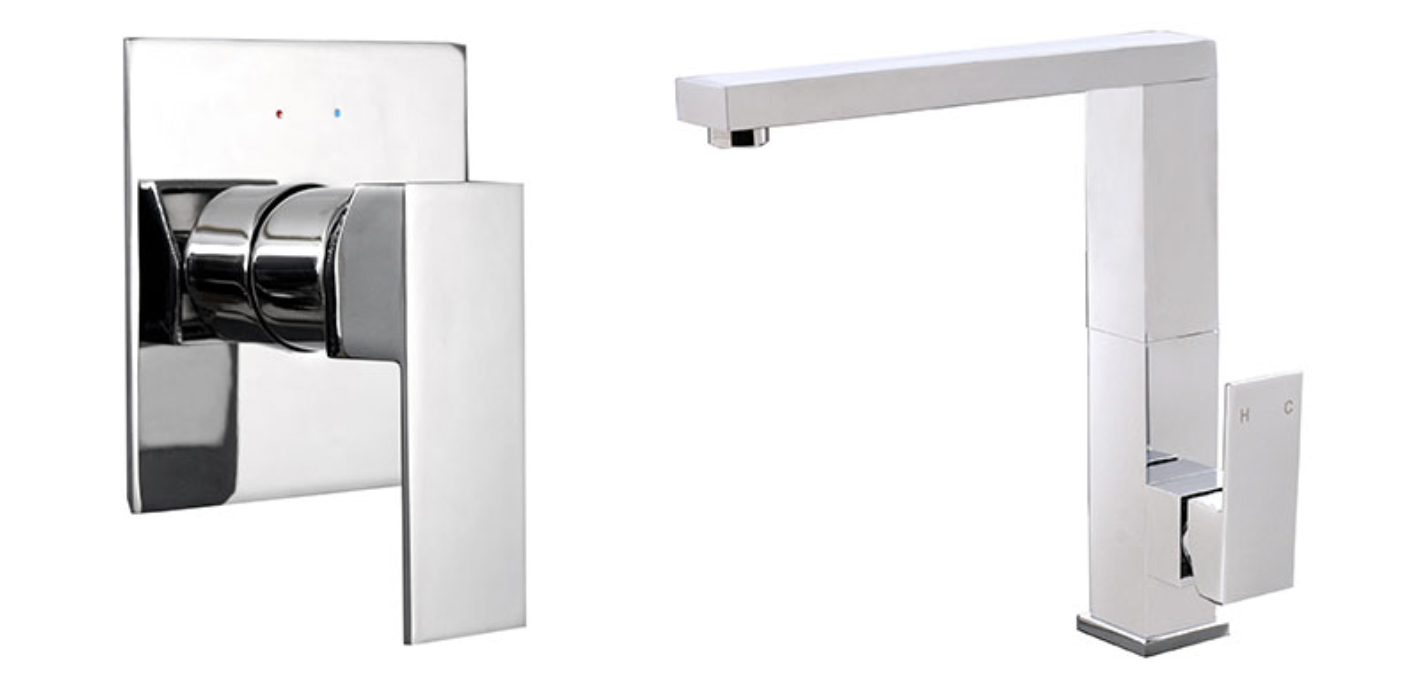 Functional and practical at the right price
We're specialists in creating bathrooms that are both functional and practical. It starts with great design and choosing the right products. Working to a budget is no problem, we can help you find the best options within your price range. Everyone needs a well-planned space that meets all your needs while being easy to clean and maintain. Whatever your ideas or budget, we can create a bathroom that's perfect for you!
Contact MD Robinson today for a hassle-free bathroom renovation or any plumbing requirements you may have!